Shoes Facts - Information about Shoes
Interesting facts about shoes are not hard to come by. They were a constant presence in our civilization, from the moment Egyptian pharaohs wished to protect themselves from hot sand to the modern times when hundreds of designers create thousand designs of shoes each year.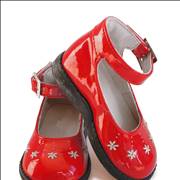 With thousands of years of their presence in our history, shoes managed to touch our lives and change the way history flowed through the ages. Here you can find out some of the most fun and informative facts that surround this incredible item that we all own.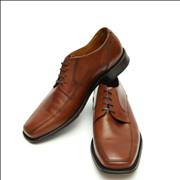 During the last few hundred years, great advanced in manufacturing and ever-changing fashion created countless types of shoes. Here you can find out what those types are and how they are used on daily basis.